Appliance Repair in Seattle
Appliance Pro Repairs – We offer appliance repair services in Seattle, WA, and surrounding areas. Our technicians are highly trained and experienced, so we know how to repair your appliances quickly and efficiently. We've been repairing appliances for over 17 years, so we know our stuff!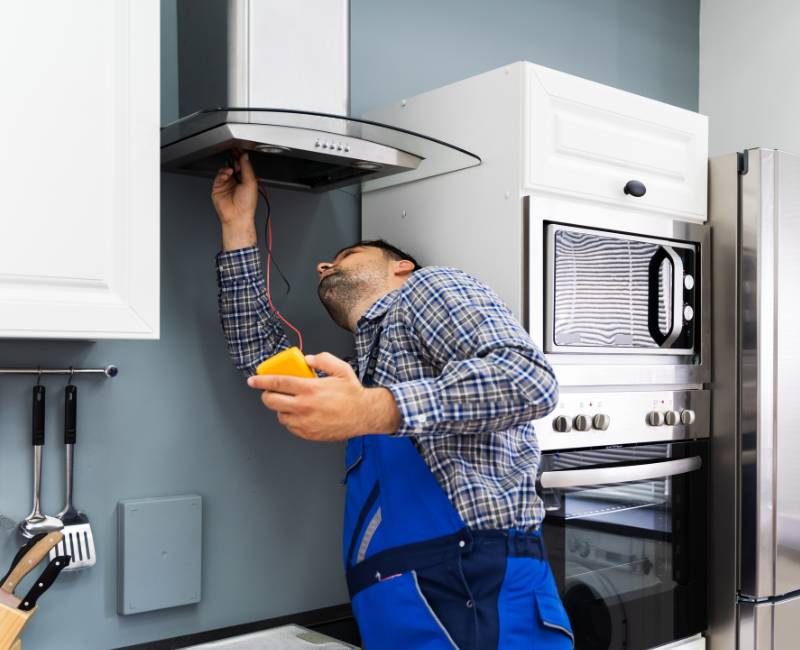 We're always honest with our customers about our prices, services, and quality. We believe that transparency is the best policy, and it's something that we take very seriously. When you work with us, you can be sure that you're getting the best possible service at a fair and honest price. Transparency is just one of the many reasons why we're the right appliance repair company you should go with. We provide top-quality appliance repair services and are committed to customer satisfaction. We have a team of experienced and certified technicians who are available to help you with your appliance repair needs. Contact us today to schedule a repair appointment.
We look forward to serving you!

Why Should You
Choose Us?
There are many appliance repair companies out there, so why should you choose us? Here are a few reasons:
Years of Experience
We have years of experience in the industry and can provide expert repairs for all kinds of appliances. We're transparent with our pricing, services, and quali?cations.
Customer Satisfaction
We pride ourselves on our customer service and will always go the extra mile to ensure you're satis?ed with the results.
Competitive Pricing
We have a team of experienced and certi?ed technicians, and we offer competitive pricing without compromising on quality or service.

Vinny made our day. We were having trouble with our Fisher & Paykel gas oven, and couldn't find someone available in Seattle. I was amazed that Appliance Pro Repairs 1) came out the next day, 2) would apply the initial diagnostic fee to the repair, and 3) fixed the issue during the initial visit and didn't need to order parts or come out again. We'll definitely call Vinny the next time we have an issue with an appliance.
My Subzero ice maker wasn't working for months Sam came out inspected our refrigerator ordered a new ice maker form subzero had it delivered to our house came back and installed it for us very good pricing easy scheduling service. I will recommend them to our friends and family for there appliance need.
We love there honest and reasonable pricing service they provide to us our kitchen aid ice maker broke we called them and provided them the model number over the phone and give us a quote with no charge we decided to go with the repair they are great and have the best prices!!