Bellevue appliance repair
Appliance Repair Excellence in Bellevue, WA: Your Local Solution for Prompt and Reliable Home Appliance Services
Repair
Top-notch Appliance Repair in Bellevue, WA – Fast, Reliable Service!"
Relax
Relax, We've Got Your Appliance Woes Covered with Expert Care.
A Guide by Appliance Pro Repairs in Bellevue, Washington
In the bustling city of Bellevue, Washington, home to a diverse community, Appliance Pro Repairs stands as your trusted local partner in resolving common appliance issues. Our team of expert technicians is dedicated to delivering prompt and reliable appliance repair services, ensuring your household runs smoothly. Let's explore some of the most prevalent appliance problems and how our professionals can address them.
By choosing Appliance Pro Repairs for your appliance repair needs in Bellevue, Washington, you're selecting a team with a track record of excellence.
Refrigerator Woes
Are you facing issues with your refrigerator, such as inadequate cooling or strange noises? Our Bellevue appliance repair team is well-versed in diagnosing and resolving refrigerator problems. From compressor issues to thermostat malfunctions, we've got the expertise to bring your fridge back to optimal performance.
Washer and Dryer Dilemmas
Laundry day can be stressful when your washer or dryer isn't cooperating. If you notice leaks, strange noises, or performance issues, our skilled technicians in Bellevue, Washington, can quickly identify the problem. Trust Appliance Pro Repairs to keep your laundry appliances running efficiently.
Dishwasher Quandaries
Is your dishwasher leaving dishes dirty or making unusual sounds? Our appliance repair experts in Bellevue are equipped to tackle common dishwasher issues, including pump malfunctions, clogged filters, and water drainage problems. Enjoy spotless dishes with our efficient repair solutions.
Oven and Stove Hiccups
A malfunctioning oven or stove can disrupt your meal preparation routine. Whether it's uneven heating, faulty igniters, or temperature inconsistencies, our Bellevue appliance repair specialists have the skills to restore your kitchen appliances to peak performance, allowing you to cook with confidence.
Microwave Glitches
Microwaves are a kitchen essential, and any issues with their functionality can be inconvenient. If your microwave is not heating properly or displaying error codes, Appliance Pro Repairs in Bellevue, Washington, is here to provide timely diagnostics and effective repairs.
Garbage Disposal Problems
A malfunctioning garbage disposal can disrupt your kitchen routine. From clogs to unusual noises, our Bellevue appliance repair team specializes in diagnosing and resolving garbage disposal issues, restoring convenience to your kitchen sink.
Licensed & Insured
Bellevue's Trusted Appliance Repair – Licensed & Insured Experts. Fast, Reliable Service for Your Home Appliances. Schedule Now!
Guaranteed Repairs
Reliable Bellevue Appliance Repair: Guaranteed Fixes for Quick and Lasting Solutions. Your Trusted Local Partner in Appliance Repairs!
Reasonable Rates
Bellevue's Trusted Appliance Repair – Reliable Solutions at Reasonable Rates. Your Local Experts in Affordable Repairs!
See what our customers are saying about our services
Alfred was absolutely fantastic 👏🏾 He was knowledgeable and actually saved me the expense of replacing my fairly new oven. He's a awesome young man!!!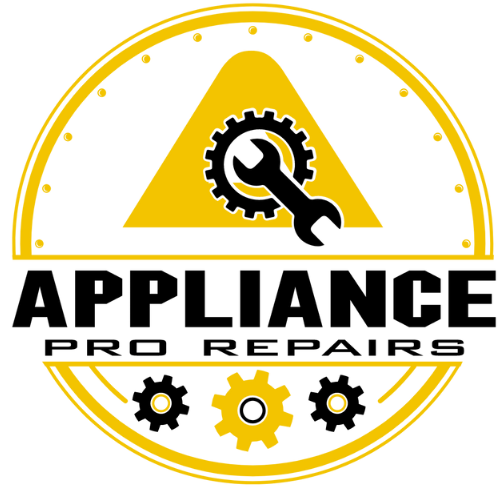 Appliance Pro Repairs showed up on time, quickly assessed and repaired our dishwasher, and then provided us some final advice on further improvements we could make to the unit. Altogether, it was a good, honest interaction, and we wouldn't hesitate to work with them again.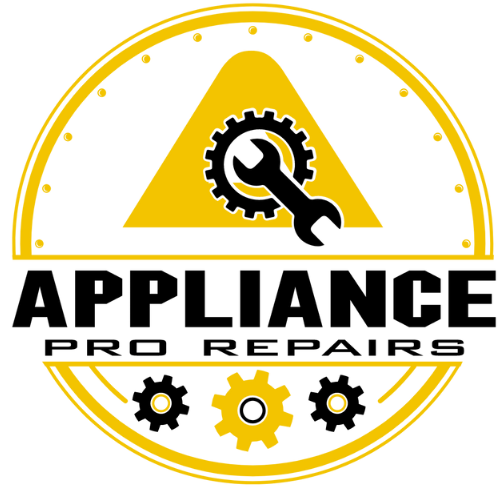 Niklas Lubczynski
Customer
This is a great company I had hired a different vendor who literally dropped the ball these guys came in picked up where they left off and got it fixed in the same visit. Their name couldn't be better fitting they are definitely the pros.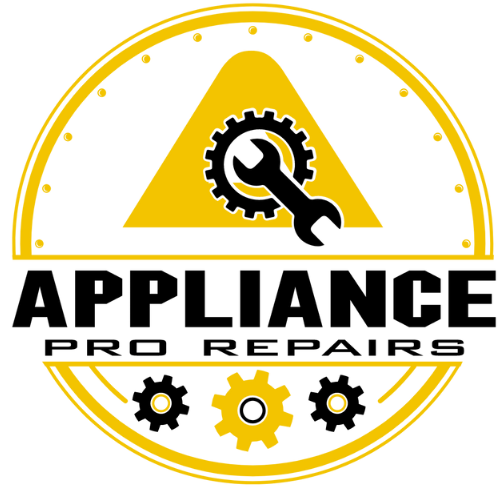 Appliance Repair Bellevue Washington
At Appliance Pro Repairs, we understand that appliance issues can arise unexpectedly, causing inconvenience and disruption to your daily life. Our commitment to providing top-notch Bellevue appliance repair services is rooted in our dedication to customer satisfaction. We prioritize prompt response times, transparent communication, and reliable solutions tailored to your specific needs.
By choosing Appliance Pro Repairs for your appliance repair needs in Bellevue, Washington, you're selecting a team with a track record of excellence. Our technicians undergo continuous training to stay updated on the latest industry trends and repair techniques, ensuring that we can effectively address a wide range of appliance issues.
Don't let appliance problems disrupt your routine. Contact Appliance Pro Repairs today for reliable, efficient, and affordable appliance repair services in Bellevue, Washington. Trust us to bring your appliances back to life, allowing you to enjoy the convenience and comfort of a fully functional home.
Need reliable appliance repair in Bellevue? Contact us today for prompt and professional service.